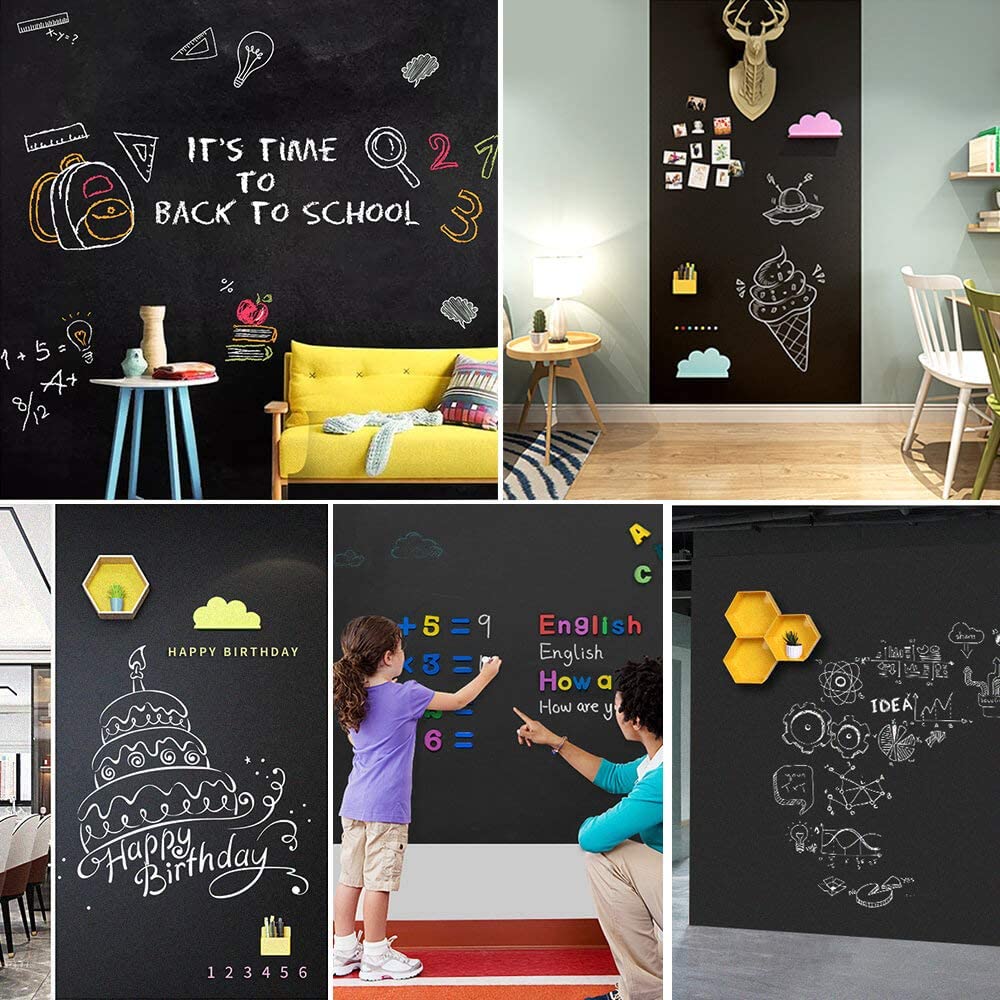 Chalkboard stickers are the perfect substitute for blackboard paint, which can transform a room with minimal effort.
For starters, you won't have to worry about safety because, well, the chalkboard sticker turns the wall into a canvas for whatever hand-painted creations you'd like.
Whether it be in a playroom for kids to get creative with, above your desk to keep track of your to-do list, or in a kitchen, you can express your thoughts and enrich your home decoration with just one blackboard sticker. But, before you do that, here's what you should know:
Step 1: Preparation work
Open the rolled chalkboard sticker, lay it flat, and press it with some heavy books, After a while, until the chalkboard surface is flat and easy to install. (roll packaging is easy to transport and avoid damage).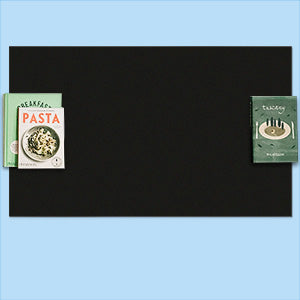 Step 2: Check the texture of the wall
If your wall has some texture to it (the surface is not flat), it's going to be a bit difficult to use the chalkboard stickers on (it may not stick). So please make sure the texture of the space you want to cover is totally even, and if it's not, grab some sandpaper to smooth out the surface.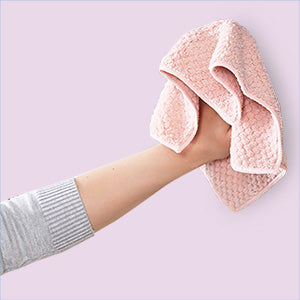 Step 3: Measure and mark the wall
Measure the area accurately, test the mating surfaces, and place them in place before applying the skin and mark with the pen as necessary.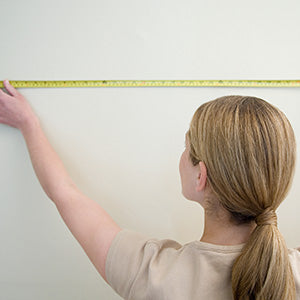 Step 4: Stick the chalkboard
Peel off the protective cover on the back of the adhesive. Align the skin and press on any clean surface. Starting from one edge, bring the surface into contact while eliminating any air bubbles. This creates a blackboard wall where you can write and wipe on it.
Let your room have a focus, let your friends and family see this chalkboard, and you will be attracted to it. Magnetic chalkboard stickers can turn almost any surface into a magnetic surface, you can use small magnets to hang photos, posters, etc.
The chalkboard can also be of other colors. Your chalkboard wall need not be black. We can provide you with a colored chalkboard, which has the same writing surface as the chalkboard, but the comfortable color matches your decoration style more.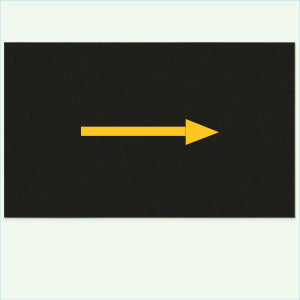 I hope you found this tutorial beneficial and I would really appreciate a share!